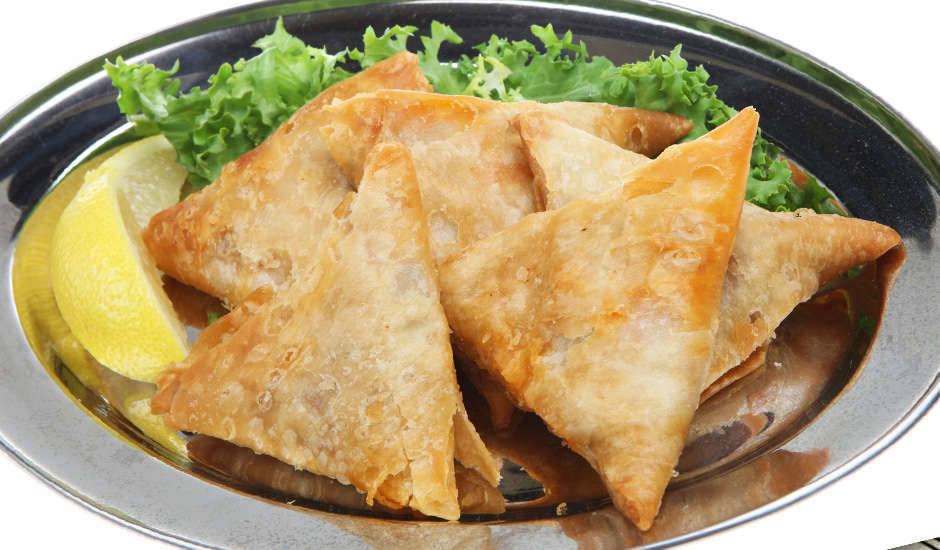 Ingredients
2 x 250g chicken breasts
2 mangoes
salt and pepper
200g frozen spinach (thawed and diced)
1 pack filo pastry
200g butter (melted)
Method
Dice chicken, mango and spinach, season with salt and pepper. Lay one sheet of filo on the bench, brush with butter, add another sheet, cut in half.
Spoon some mix into one corner and fold into triangles, seal with butter
Bake in oven at 170 degrees for 20-30 mins or until golden brown.
Created by Carl Mitaros of Reserve Restaurant